Check out the basement for great
Bargains
World Champion Computer Bridge
Software
Improve Your Card Play
Technique
Monthly Special
February Special
Bridgemaster - Audrey Grant edition – regular $54.95, is just $25!
$25.00
Read more here
Best Sellers
25 Bridge Conventions You Should Know
$21.95
Bridge At A Glance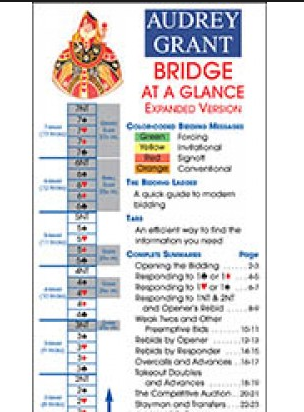 $13.50
Bridge Basics I
$15.95
More New and Used Books
New Books
Arrow Through The Heart
$19.95
Defensive Bidding
$19.95
If I only had a heart
$23.95
Never a Dull Deal
$23.95
Practice Makes Perfect
$19.95
Should I or Shouldn't I - Drawing Trumps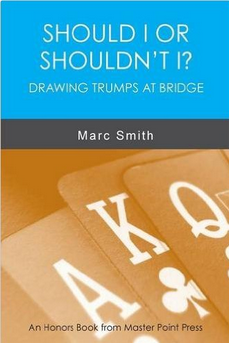 $23.95
Two Over One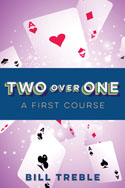 $23.95
New in the Basement
This month's special!
Mention the special to receive your discount.
Click here to view
Hughes - Canada's Bridge Warriers
Regular Price $25.95 Now only $13.00

Kaplan, Edgar - The Best of Edgar Kaplan
Regular Price $31.95 Now only $16.00

Buy both for only $22.00

Encyclopedia Of Card Play Techniques by Lev
Regular Price $36.95 Now only $18.00
New Software
Bridge Baron 27
Bridge Baron is a five time winner of the world computer bridge championship. Available for Windows and Macintosh. Read more here
$89.95
Jack 6.0 for Windows
World Champion Jack is a computer bridge program developed by bridge players for bridge players and offers a very user-friendly interface with many interesting features.
$94.95
Defensive Play At Bridge CD: A Quiz Book
by Barbara Seagram & David Bird
$34.95
Declarer Play At Bridge CD
by Barbara Seagram & David Bird
$34.95